Visual Arts
Visual Arts: The Valistus curriculum focuses on the basic concepts and practical skills in art and design. Study includes understanding of concepts, visualization and creative expression in various art media. Valistus Learning Spaces offer all kinds of facilities to do different forms of art through Da Vinci Studio.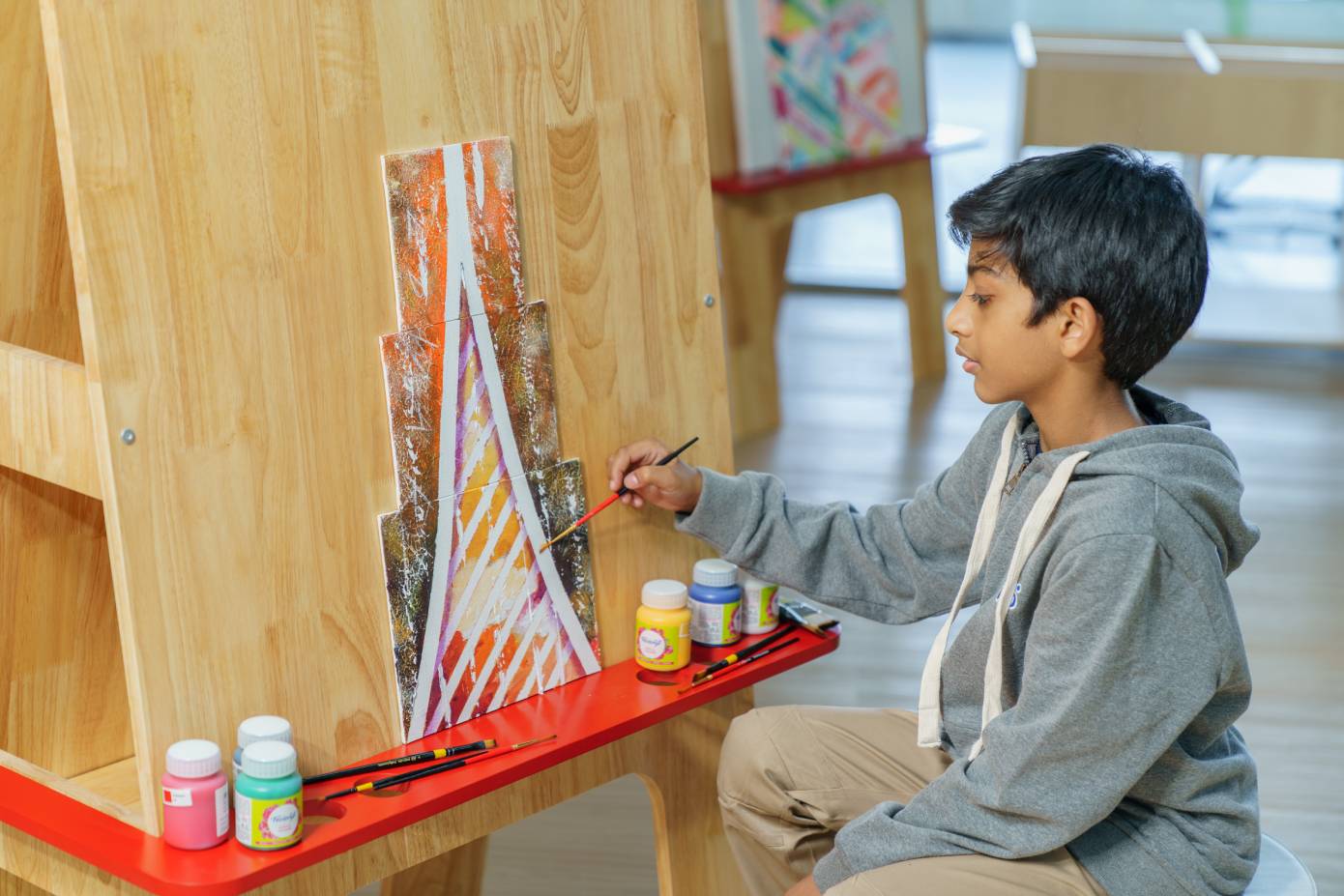 Art & Craft
Art and Craft play a major role while doing Phenomenon-Based Learning as it offers a smooth bridge to express connections between various cross curricular aspects involved in the theme. For the beginners in the early years or primary school, it serves as an activity which enables the young learners to improve gross motor skills. Once students achieve the pre requisite skills they start formulating their ideas into different shapes and give it necessary colours. Learners understand that their imagination has no boundaries through art & craft and also gain self-confidence.
---
Painting & Drawing
Creative activities in the art class usually include drawing, painting, print making and sculpture etc. These activities form a direct bridge with subjects like mathematics, science and architecture in future. Learners learn different styles of drawing both classical and modern forms using various types of colors, textures and materials. Sketching and painting helps the learners to self-reflect by depicting their emotions in form of various shapes and colors.
Creative Designing
Students use the Da Vinci Studio to design compute aided visuals while doing different projects from time to time. This serves as a vital part while working on the design thinking framework of understanding the problem, define it, generate potential solutions by imagination, make a model and then test it.
---
Pottery & Sculpting
Young learners develop visual, spatial skills and enhance their concentration through this activity. Learners also develop the sense of touch by working with various materials with different textures. Young learners learn to use the wheel, they are able to master balance and pressure techniques to achieve a smooth formation. Learners not only develop sensory skills, creative skills and motor skills but also confidence and problem solving in a safe environment.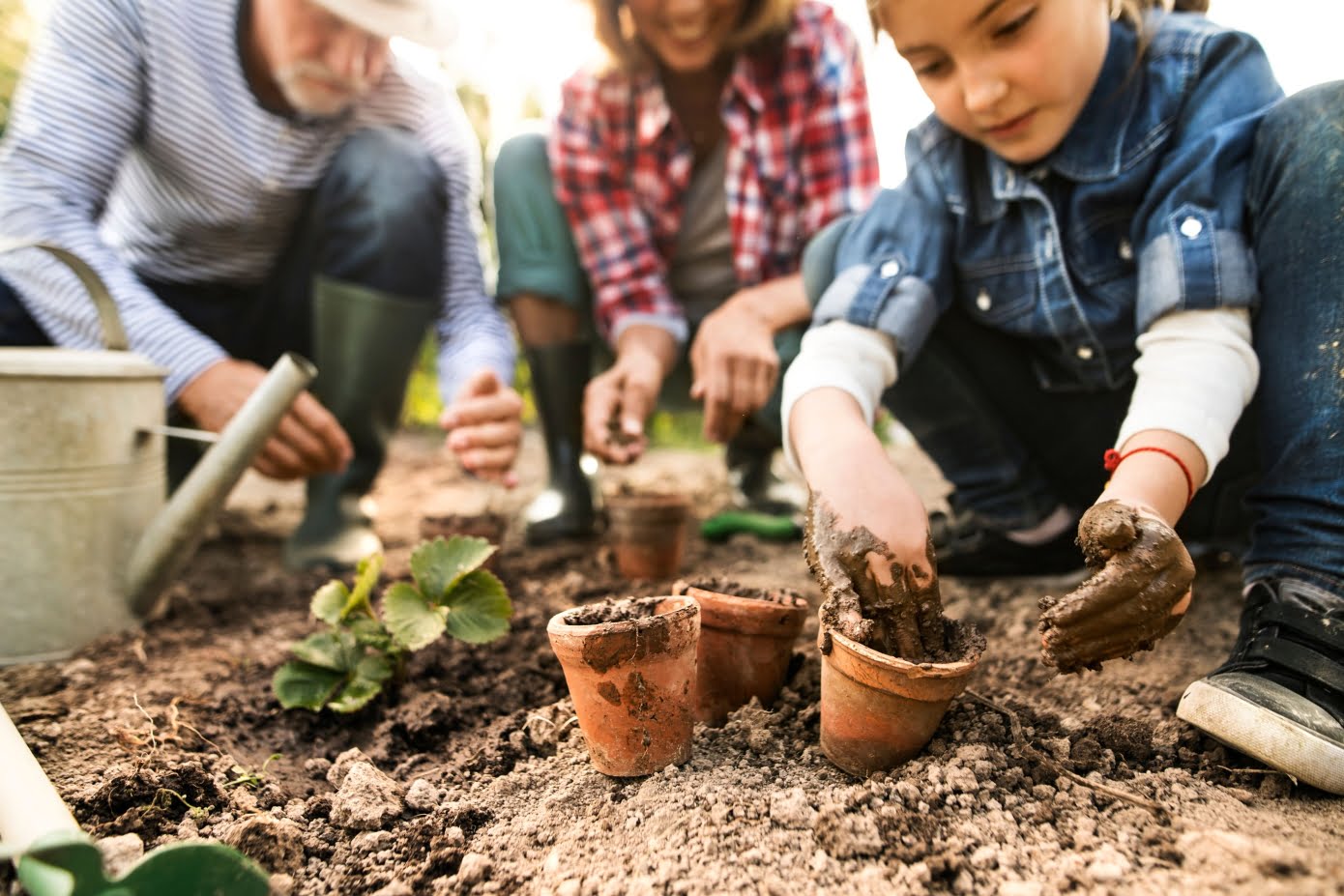 Performing Arts
Dance, Theater and Music provide good amount of kinesthetic activity along with building learners confidence and self-esteem. These activities provide a stage to showcase the talent of a young learner and provide opportunities to overcome stage fear along with learning to be open minded to receive feedback from the audience. Learners gain a basic understanding about their body language which becomes an essential part of any communication.
---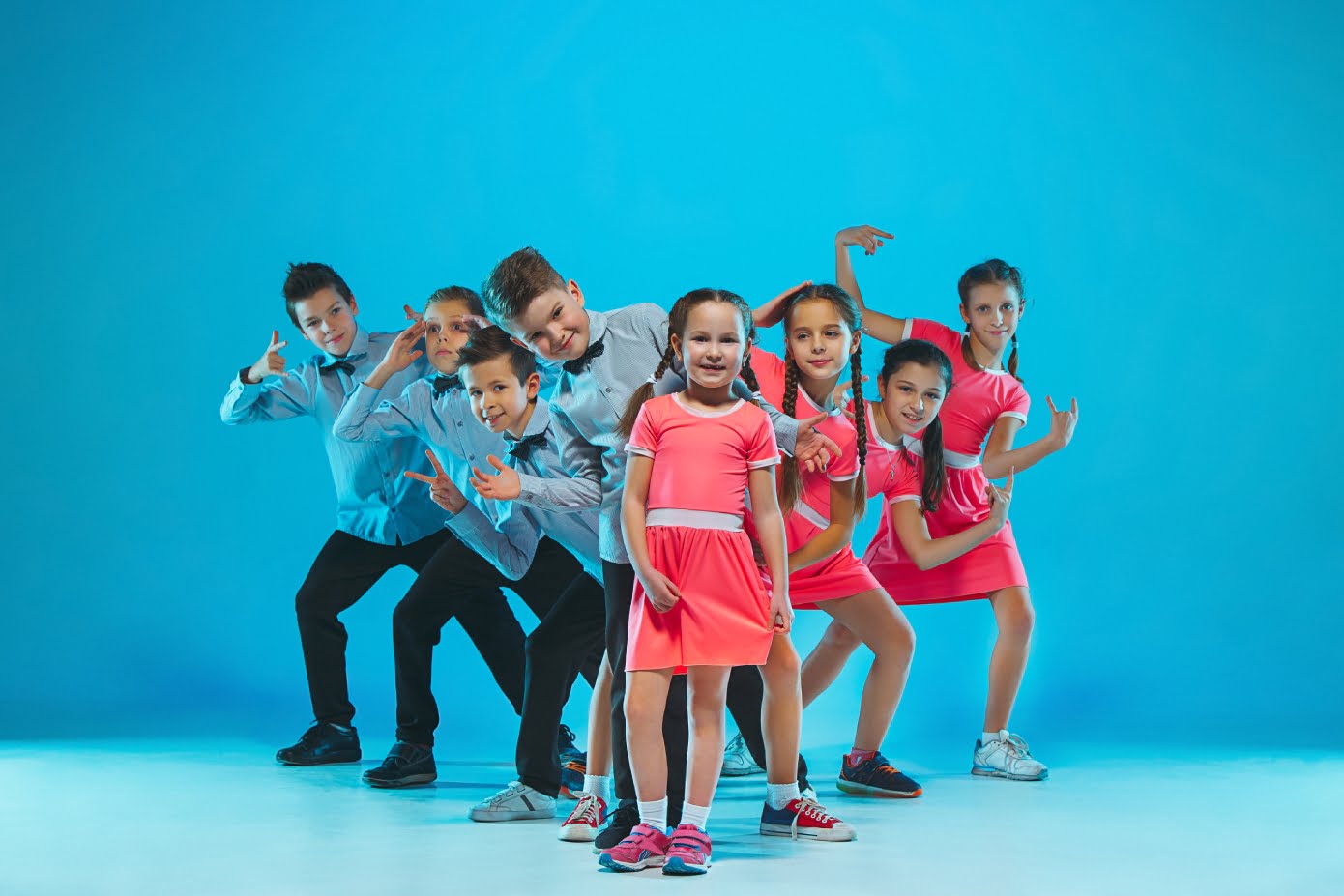 Dance
Learners gain an understanding about mind-body-soul while learning this performing arts form. They develop spatial awareness, physical agility and balance. This serves as a great tool to improve body language and the learners with language challenges will benefit through this activity as they may use their expressions and body to communicate with others. With focus of both classical and western dance forms, our young leaders will certainly find this as one of their favourite activities.
Theatre
Learners showcase their artistic talents through school assemblies, annual drama productions and other celebrations from time to time. Creative stage is a platform for personality development; the learners overcome stage fright, improve confidence for public speaking, build vocabulary and hone presentation skills to address larger audience. Through annual drama productions children learn about listening, following cues, improvisation and expression of language.
---
Music
Music evokes emotions and nurtures soul. Learners enjoy playing different musical instruments like keyboard, violin, guitar, drums etc. which serves as a stimulant and brings in a joy in the learning environment. They collaborate with each other to form teams to perform as a band which brings a harmony among the community. Learners are encouraged to develop an aesthetic response by experimenting musical discovery using different musical instruments.
---
Playing an instrument or vocal singing brings the learners close to their own culture or to different cultures which brings in international mindedness. Singing develops creative expression, variation, experimentation and musical intelligence in young learners. Learners learn to effectively use their vocal chords, voice modulation read notations, master tempo and speed and sing soulfully during music lessons. Singing impacts physical well-being by improving efficiency of the cardio-vascular system, increasing the oxygenation of the blood and improving alertness, reducing stress and thus improves general health.