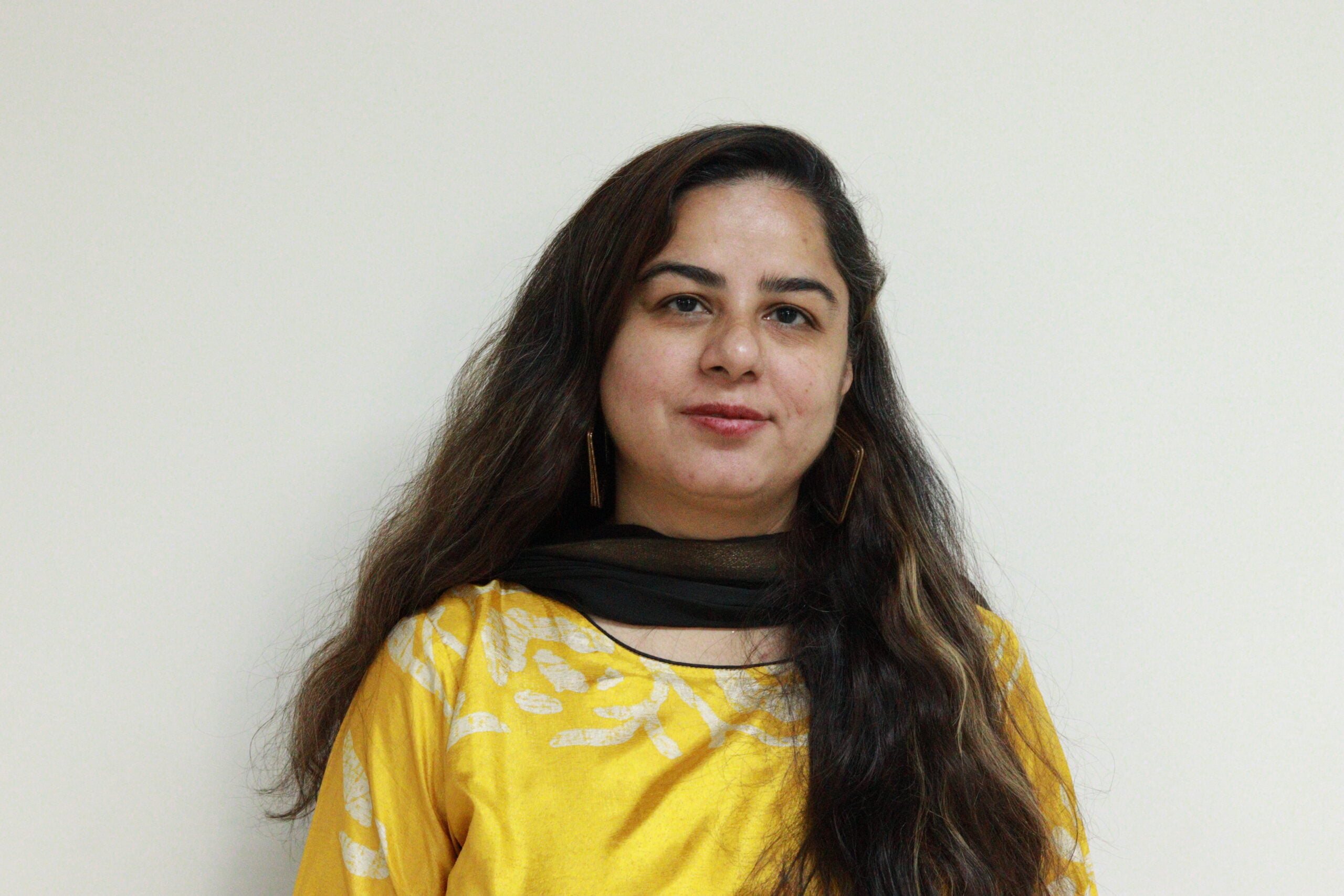 Sapna Mehrotra
Head of Primary (HOP)
---
Sapna, a passionate educator, joins Valistus with a rich experience of 16 years in the field of education. Prior to working in India, she has taught in countries like Thailand, China & Indonesia, which has given her an insight into different teaching & learning pedagogies along with strong experience of international curriculums like IB and Cambridge. Sapna has attended many specialised workshops/training on different modules of curriculum development, teaching strategies and different dimensions of assessments.
Sapna comes to us after working in various roles like Academic Coordinator, PYP Coordinator, Head of Early Years and Elementary and IGCSE & AS & A levels teacher. During her leadership career, she has been responsible for teacher training and development of curriculum in the early years and primary. She has a sound knowledge of phonics, teaching strategies and the ways by which trans-disciplinary skills should be inculcated amongst all students. When it comes to assessments, she strongly believes in the four dimensions of assessments, which are monitoring, documenting, measuring and reporting learning.
As a leader, she fosters the spirit of collaborative planning between educators. She opines that obtaining inputs from peers, fellow teachers and various human resources are the most effective tools in implementation of teaching strategies in the classroom.
As an educator, she feels that her role is to develop a community of learners who are self-directed, self-driven and self-starters. She believes that education should not be content based, but aims at developing the contextual understanding among students to develop the 21st century skills that they need for life beyond the classroom.